Tasty Lunch Menu
Chef Sam has created a delicious selection of meals for all tastes and for all appetites. Whether your desire is for a full meal or just a light bar snack, his menu should offer something for you.
Choices include Homemade Pies, Filled Baguettes, Country Pub Classics, Summer Salads, Lite Bites, Half Sized & Kiddies Meals, & Pancakes.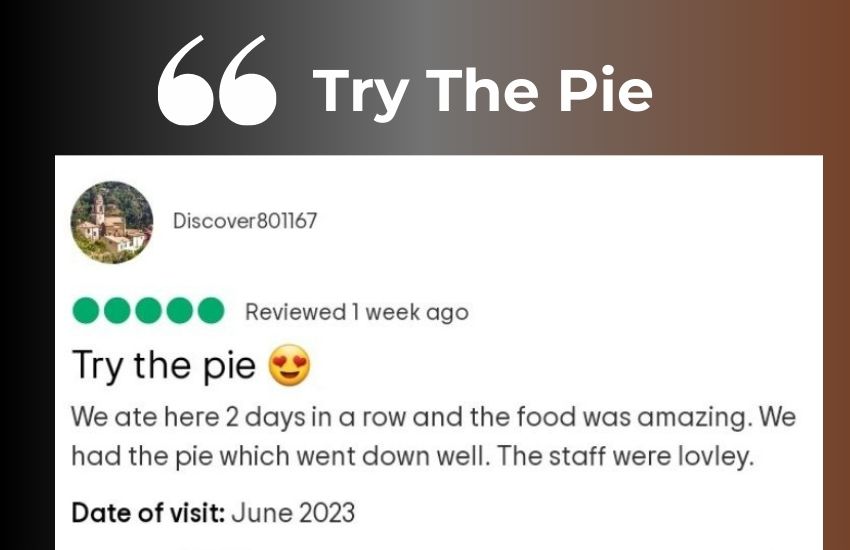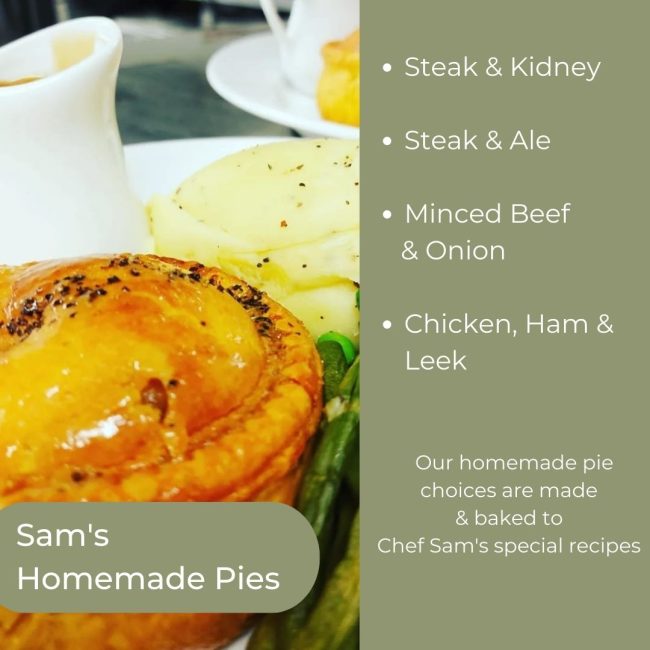 Our f
amous and popular home baked pies are made to Sam's special recipes developed over many years. They are served with peas & a rich gravy with either chipped potatoes or mash. Priced at £16.50, you can buy two pie dishes for £30.00.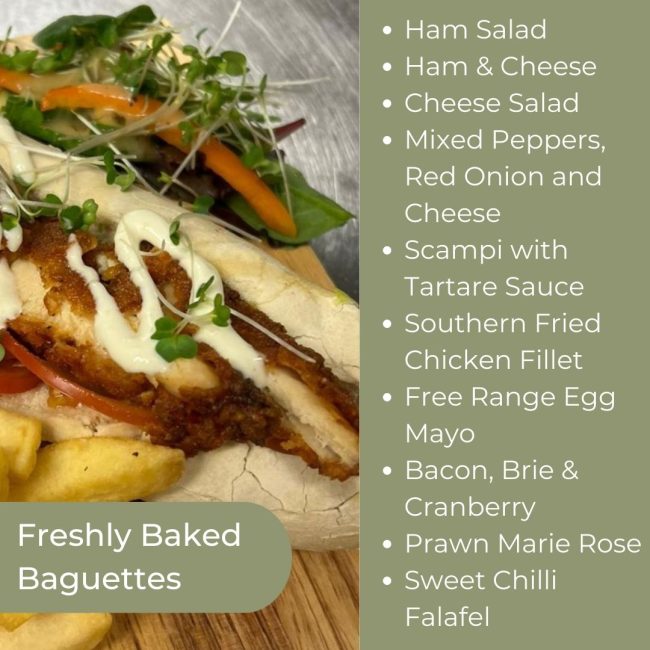 Our crispy filled baguettes are very popular as a great lunchtime treat. The choice includes a wide selection.
Have You Tied Our Ice Cream Milk Shake?
For Your Greater Enjoyment, Why Finish With A Smooth Ice Cream Milk Shake?
Choose from Strawberry, Banana, Chocolate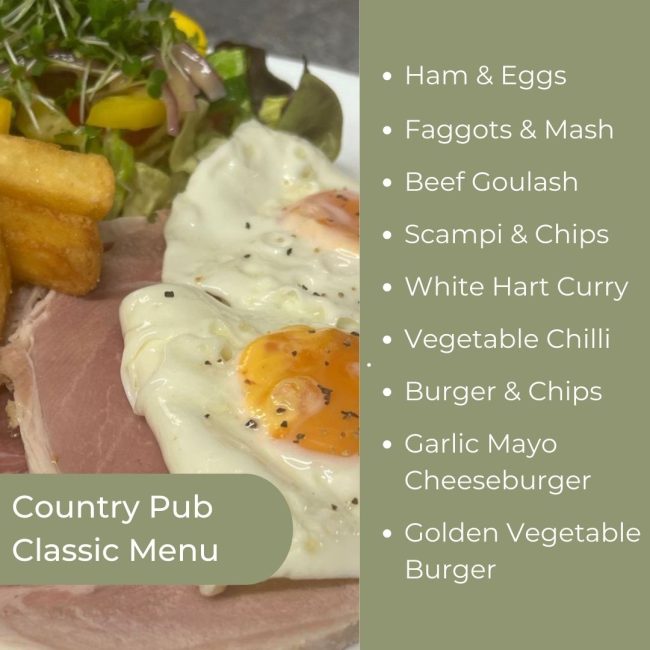 No pub menu would be complete without some good traditional classics and here we list some popular choices.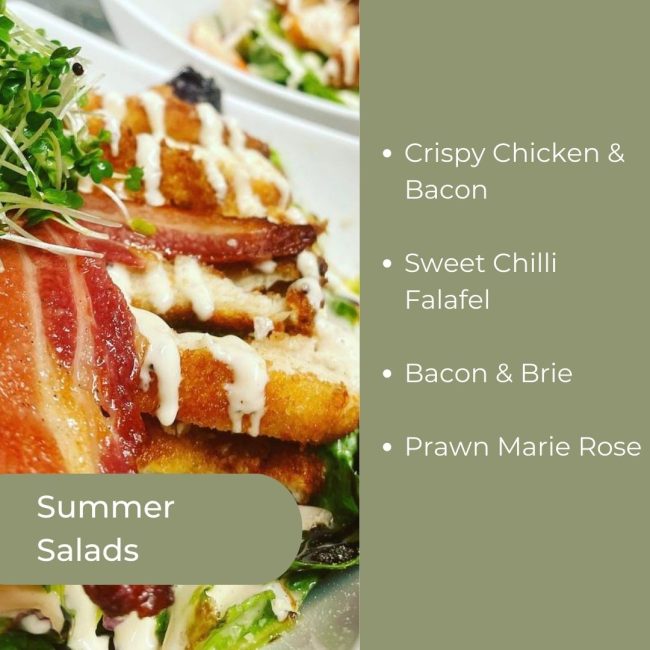 For salad lovers, Sam offers some special healthy Summer salads 
Maybe An Ice Cream Floater?
A Coke Or Lemonade Floater?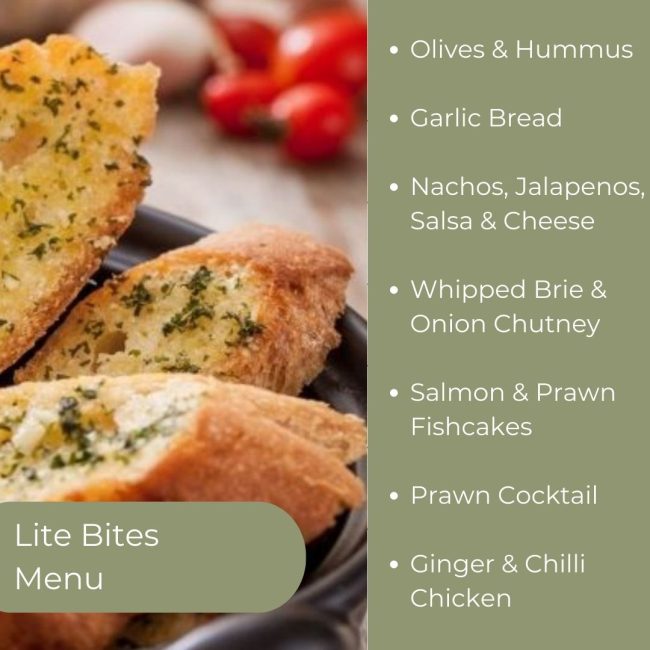 If your desire is for a starter or a 'lite' meal, you should find something here to tempt you.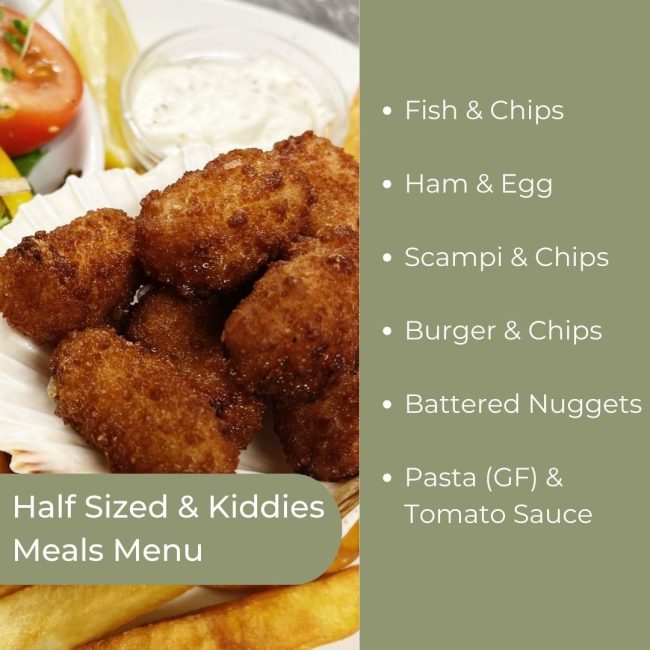 For those with smaller appetites and for the smaller people, we offer a choice of half-sized portioned meals.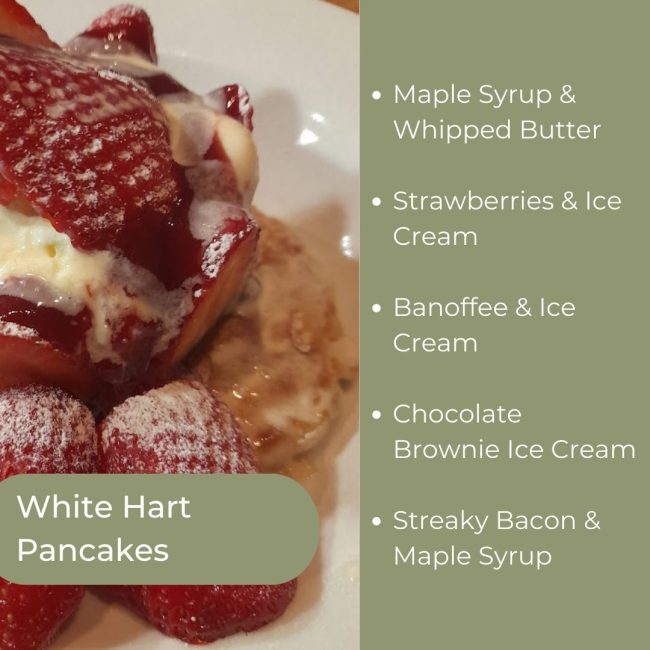 New for this Summer, our pancakes are proving very popular with a choice of the savoury and the sweet.
Or A Nice Cuppa To Finish?
Nothing Like A Cuppa Of Breakfast Tea, Mint Tea, Green Tea, Earl Grey, Coffee or Hot Chocolate!
Our Lunch Menu Is Available Wednesday To Saturday Lunchtimes

BOOK YOUR TABLE ON 01373 836324
OR PLEASE COMPLETE OUR BOOKING FORM BELOW
.
Please be aware that all our dishes are prepared in a kitchen where nuts and gluten are present, as well as other allergens, therefore we cannot guarantee that any food item is completely 'free-from' traces of allergens.
Full allergen information on the ingredients in the foods we service is available on request – please speak to a member of the team.  Please advise the team of any dietary requirements when ordering.  Some dishes may contain alcohol which may not be listed on the menu fish and poultry dishes may contain bones and or shell.
Please speak to our team if you would like further information on our vegetarian or vegan dish preparation.  GM oils are used in cooking. 
All service charges, cash and credit card tips are paid in full to the team. Credit card tips are taxed by the UK Government.
.
Tables of 10 or more an optional 10% service charge will be added to the bill